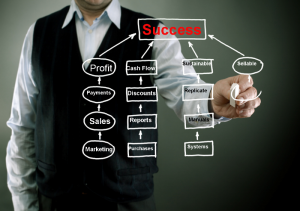 There are many elements that make or break a small business.
The real challenge when you are a small business owner /solopreneur, is having ALL of the skills to perform EVERY task required. And who has the time to do all of That and grow the business?
We fill those gaps when you need it. Click below to discover more.
Bookkeeping (Registered BAS Agent 24674235)
Business Development
Mail Outs
Wordprocessing
Printing and Graphic Design
DIY Website Building workshops
Networking